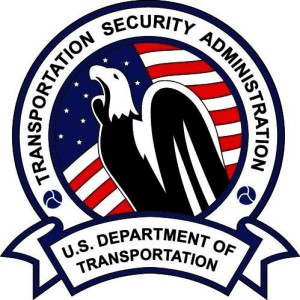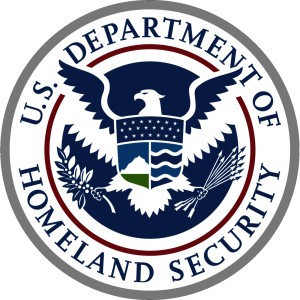 Currently there is no technology available that will detect non metallic bombs implanted inside the human body, but the PTSSA technology will indicate if any type of WMD is on or about the a person. Terrorists have already implanted bombs inside body of suicide bombers that passed security screening.
 TSA's own studies of their security screening missed 75% of fake bombs components at LAX, missed 60% at Chicago O'Hare, and San Francisco, run by private security, missed 20%, a significant difference between a government administered program and a privately administered program. 

June 9, 2015 LA times reports TSA's 95% failure rate shows airport security is a charade.  http://www.latimes.com/opinion/topoftheticket/la-na-tt-tsa-airport-security-charade-20150608-story.html

TSA has spent $900 million on the SPOT behavioral analysis project from 2007 to 2013. The GAO determined SPOT was some what better than 50% reliable in detecting potential threats. http://www.gao.gov/assets/660/658923.pdf
Aviation and Transportation Security Act
S. 1447     One Hundred Seventh Congress of the United States of America
AT THE FIRST SESSION
Begun and held at the City of Washington on Wednesday,
the third day of January, two thousand and one
An Act
To improve aviation security, and for other purposes.
Be it enacted by the Senate and House of Representatives of
the United States of America in Congress assembled,
SECTION 1. SHORT TITLE.
This Act may be cited as the ''Aviation and Transportation
Security Act''.
TITLE I—AVIATION SECURITY
 SEC. 109. ENHANCED SECURITY MEASURES.
(a) IN GENERAL.  The Under Secretary of Transportation for
Security may take the following actions:
(7)  Provide for the use of voice stress analysis, biometric,or other technologies to prevent a person who might pose a danger to air safety or security from boarding the aircraft of an air carrier or foreign air carrier in air transportation or intrastate air transportation.